Conveyor carrying rollers are essential components of any conveyor system. They support the weight of the conveyed material, allowing it to move smoothly and efficiently along the belt. But not all carrying rollers are created equal. That's where Moontain comes in.
As a leading supplier of conveyor idlers, rollers, and accessories, Moontain has been providing superior quality products for over 20 years. Our carrying rollers, available in both steel and polymer, have a load carrying capacity of up to 10,000 N and are guaranteed to rotate freely and easily under load.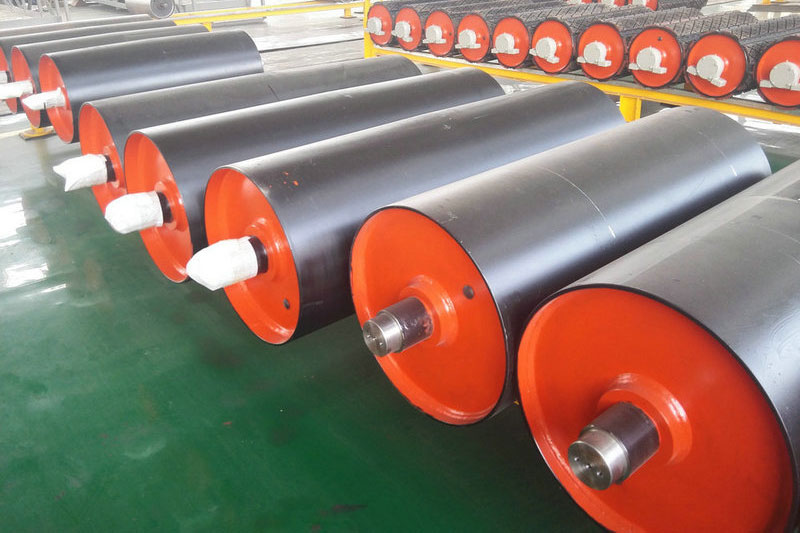 What sets our carrying rollers apart is our commitment to quality. We use only the highest grade materials and manufacturing processes to ensure that our rollers are durable, long-lasting, and able to withstand even the most demanding conditions. Our rollers are also available in a wide range of sizes and configurations to fit any conveyor system.
In addition to carrying rollers, we also offer a full line of through idlers and return idlers to meet your conveying needs. Our products are used in a variety of industries, including mining, quarrying, cement, and power generation.
But our commitment to quality doesn't end with our products. We also provide exceptional customer service and support to ensure that our customers have everything they need for success. Our team of experts is available to answer your questions, provide technical support, and help you select the right products for your needs.
At Moontain, we're more than just a supplier of conveyor carrying rollers. We're your partner for success. Contact us today to learn more about how we can help you achieve your conveyor system goals.